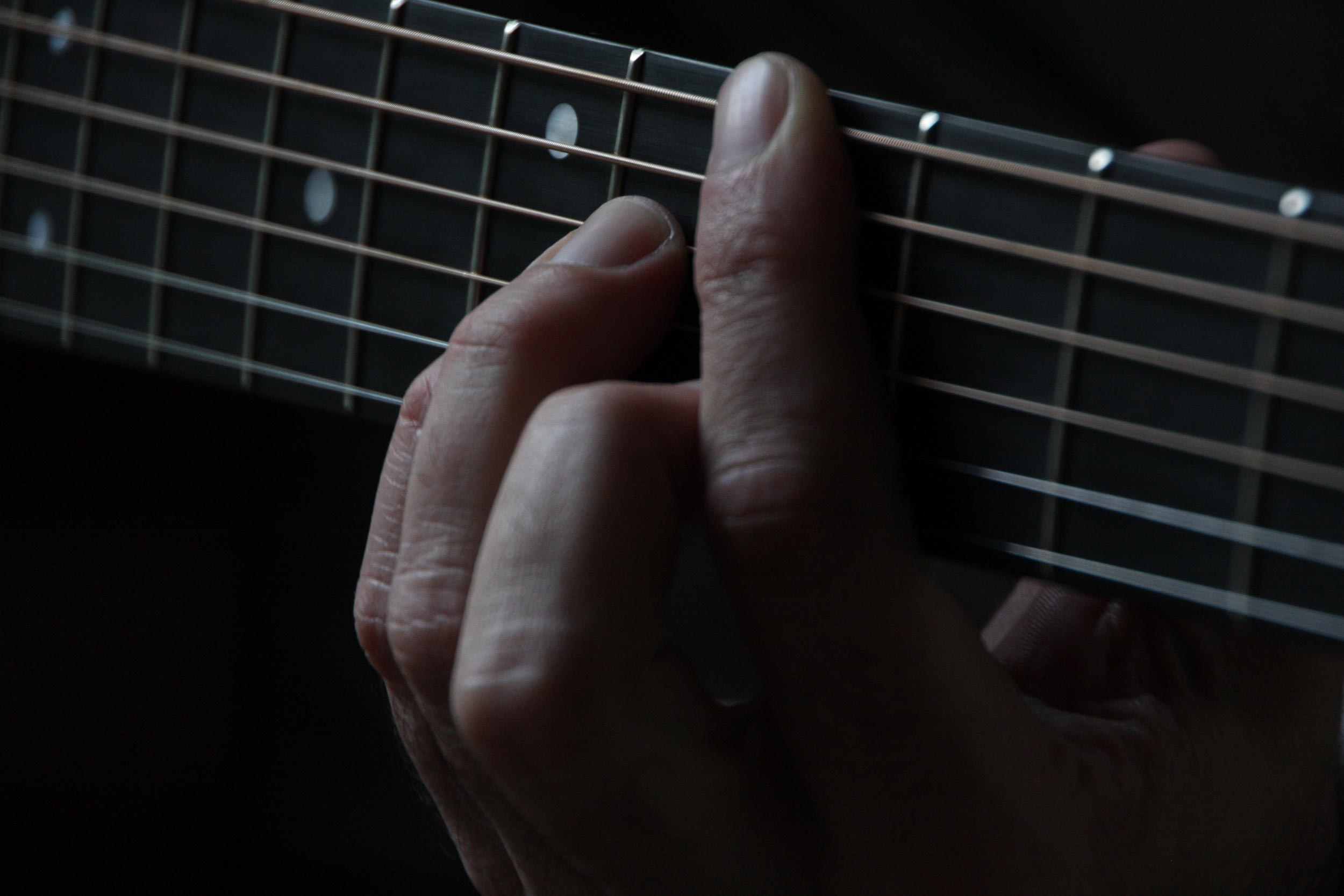 This Week at Ace's – October 30 – November 2, 2019 – The Music, The Artists & More
Ace Gillett's Musical Happenings: Week of 10.30.19
Greetings, Jazz Fans! Ace Gillett's Music Director John Olson here to let you know what we have cued up for this week:
Jazz Jam Session
Wednesday, 10/30 – 7:00 to 11:00 pm
Tonight we're having our weekly Jazz Jam Session, hosted this week by Ben Parrish (guitar), Matt Smiley (bass) and myself. Drums, Piano, Bass, Guitar Amp and a Vocal mic are all provided. As always, we ask that all interested performers follow our musician's dress code of suit and tie for men and cocktail attire for women. All playing levels are welcome and encouraged to attend. Weekly food and drink specials are featured as well!
Happy Halloween!
Thursday, 10/31 – 7:00 to 11:00 pm
It's Halloween at Ace Gillett's, and Jenna McLean, Tom Amend, Seth Lewis and myself will continue the tradition of dressing up as a "Guest Band." Past years have featured Guns 'N Roses, DEVO, Blondie, ABBA, Harry Potter and the Big Lebowski. These year's group comes from the "Classic" era of rock 'n roll….you don't want to miss this!
Andrew Vogt
Friday, 11/1– 8:00 to Midnight
The Subterraneans are kicking off November with local sax-man Andrew Vogt! Andrew will be joined by Teague Bechtel on guitar, Seth Lewis on Bass and myself on drums.
Amaya Arevalo
Saturday, 11/2 – 7:00 to 11:00 pm
The Subterraneans welcome back talented multi-instrumentalist Amaya Arevalo on piano, with Seth Lewis and John Olson. Amaya recently joined the rotation of Ace Gillett's regulars – if you haven't had a chance to hear her play yet, come on down to see what the buzz is all about!
Closed
Sunday, 11/3
Ace Gillett's will be closed for the evening.
As you may have already heard, renovations for Ace Gillett's are on hold for the time being. Spread the word that we'll continue featuring your favorite food, cocktails and Live Jazz Wednesday through Sunday nights until further notice. If you haven't had a chance to see the renovations at the Armstrong, come on down and admire the transformation! Also note that we're working on plans for our annual New Year's Eve Bash, so save the date for an evening filled with dancing and celebrating!
As always, Thank You for supporting Live Jazz at Ace Gillett's – I hope to see you there soon!
John Olson
Music Director
Ace Gillett's Lounge