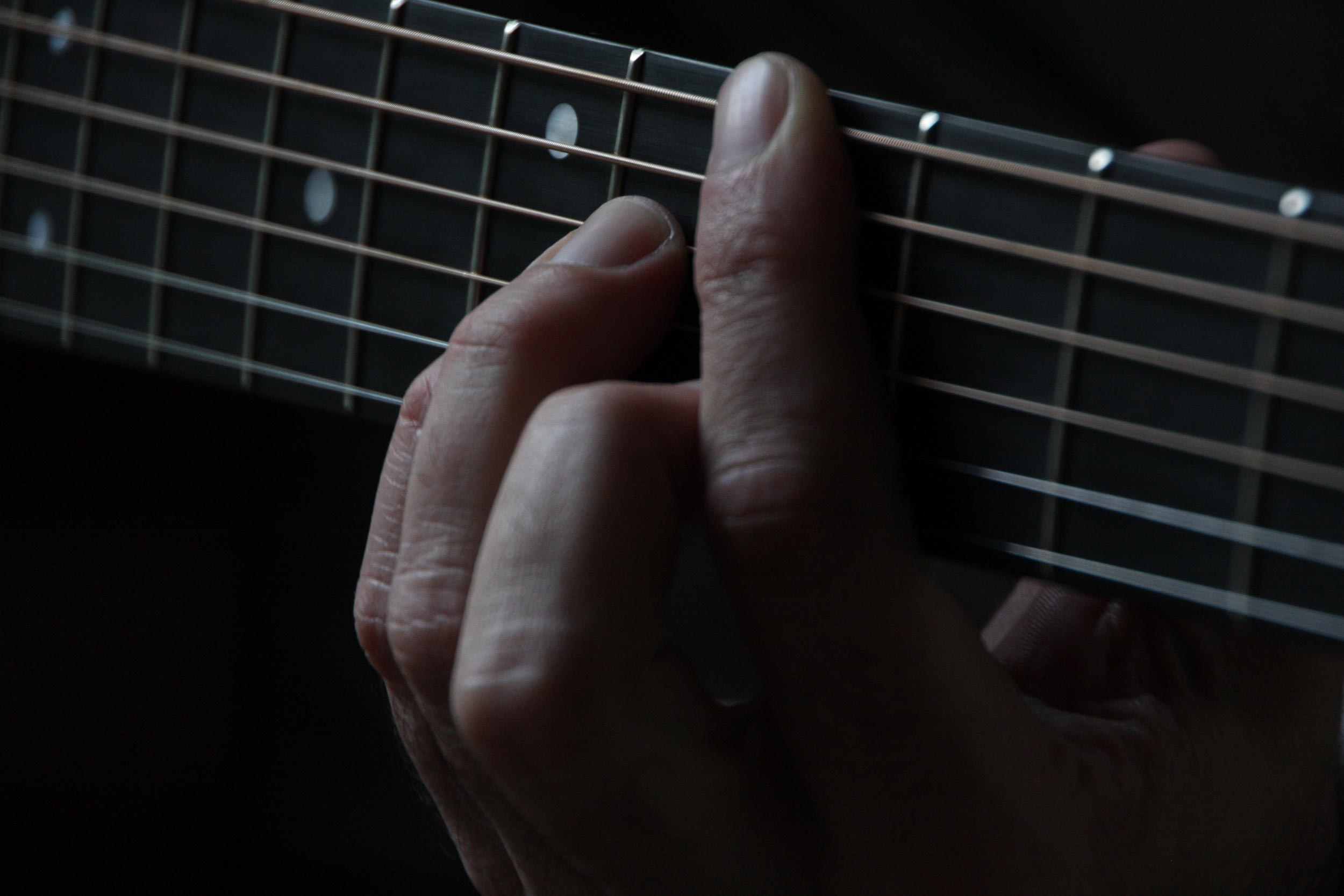 This Week at Ace's – December 26 – 31, 2019 – The Music, The Artists & More
Ace Gillett's Musical Happenings: Week of 12.26.19
Greetings, Jazz Fans! Ace Gillett's Music Director John Olson here to let you know what we have cued up for the last week of the year – the final shows before renovations start next week:
Gabriel Mervine
Thursday, 12/26 – 7:00 to 11:00 pm
The Subterraneans welcome back Gabriel Mervine on trumpet and flugelhorn. We'll also be featuring Spencer Zweifel on piano, home for Holiday Break from William Patterson University.
Andrew Vogt
Friday, 12/27– 8:00 to Midnight
The Subterraneans welcome back Sax-man Andrew Vogt for one more night in 2019! Andrew will be joined by Spencer Zweifel, Bill McCrossen and myself on drums.
Jeff Jenkins
Saturday, 12/28 – 8:00 to Midnight
The Subterraneans welcome back Jeff Jenkins on piano!
Mark Sloniker
Sunday, 12/29 – 7:00 to 11:00 pm
Local Legend Mark Sloniker is back behind the piano to play all of your favorites. Mark usually plays solo for the first set and is joined by family and friends throughout the evening. This will be your last chance to see Mark at Ace Gillett's in 2019!
Ace's NYE Soiree!
Tuesday, 12/31 – 8:00 to 1:00 am
Join us this New Year's Eve for our annual New Year's Soiree, with performances by/≥ Jenna McLean and the Ace Gillett's All-stars
The celebration begins at 8PM and lasts into the wee hours of the morning. Celebrate the new year with us and enjoy an evening full of classic cocktails, delicious dishes, dancing, giveaways, and much more!
Admission Includes:
One Free Drink Ticket
A midnight champagne toast
Dancing & reveling with The Subterraneans & special guests
Exclusive treats, prizes, party favors, & giveaways all night long!
$75 per ticket
Tickets are sold out online! A limited number of tickets will be available at the door.
As always, Thank You for supporting Live Jazz at Ace Gillett's – I hope to see you there soon!
John Olson
Music Director
Ace Gillett's Lounge