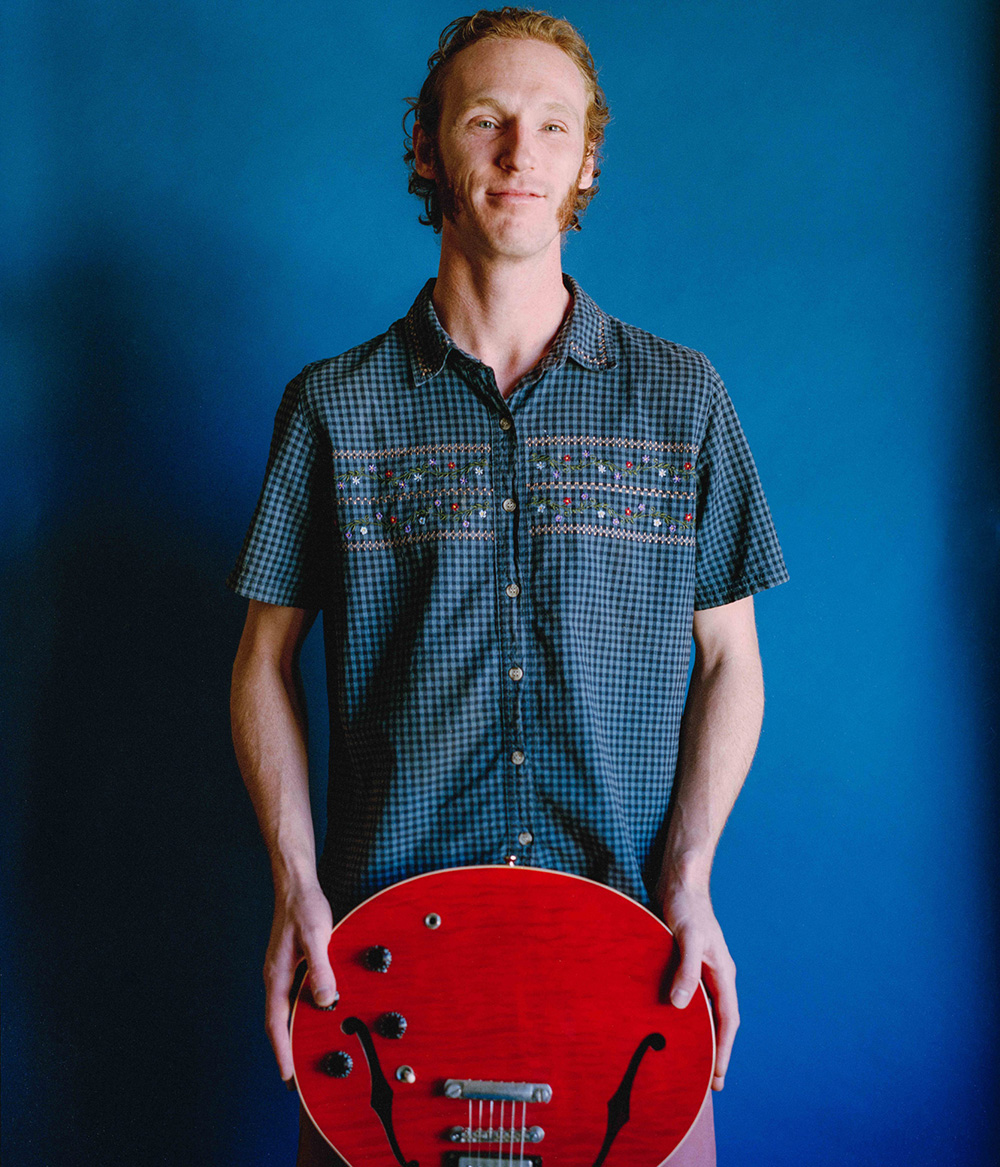 Ace Café
239 1/2 South College Avenue, Fort Collins
Mitchell Thomas is a guitarist, composer, producer, multi-instrumentalist, vocalist and private instructor who writes and performs a blend of rock, jazz, world music and hip-hop. Join him at Ace Café for a solo performance on the patio!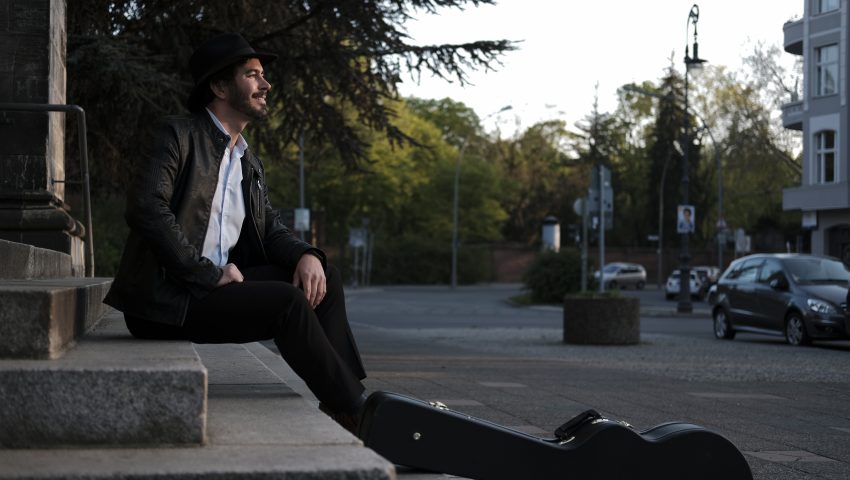 Ace Gillett's
239 S. College Ave., Fort Collins
Join us downstairs at Ace Gillett's for live music with Daniel Ondaro! Daniel Ondaro's music has the ability to inspire and connect people from around the world. A master of tradition while not being afraid to reinvent, he is known for mixing genres and styles such as Jazz, Brazilian and Folk, intersecting continents and centuries with his music. A world traveler and performer, Daniel's singing, songwriting and guitar playing have won him praise in North America, South America and Europe.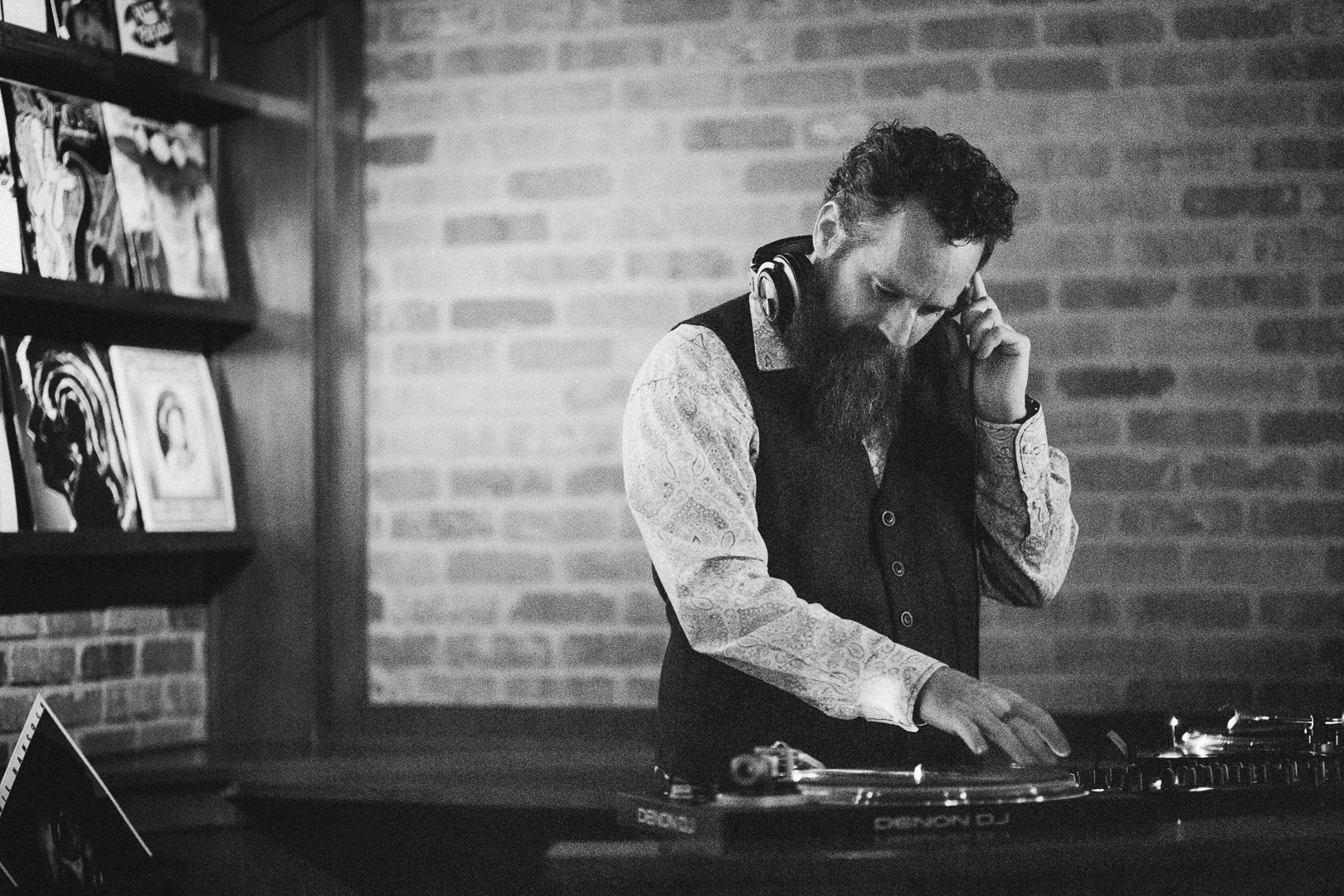 Ace Gillett's
239 S. College Ave., Fort Collins
Our resident DJ Shaun Nolan will be spinning your Vinyl favorites on the freshly-renovated bar side of Ace Gillett's. Be sure to browse our vintage vinyl collection – maybe you'll find that musical gem that you haven't heard in years? Thursday: 6-10pm Friday & Saturday: 7-11pm