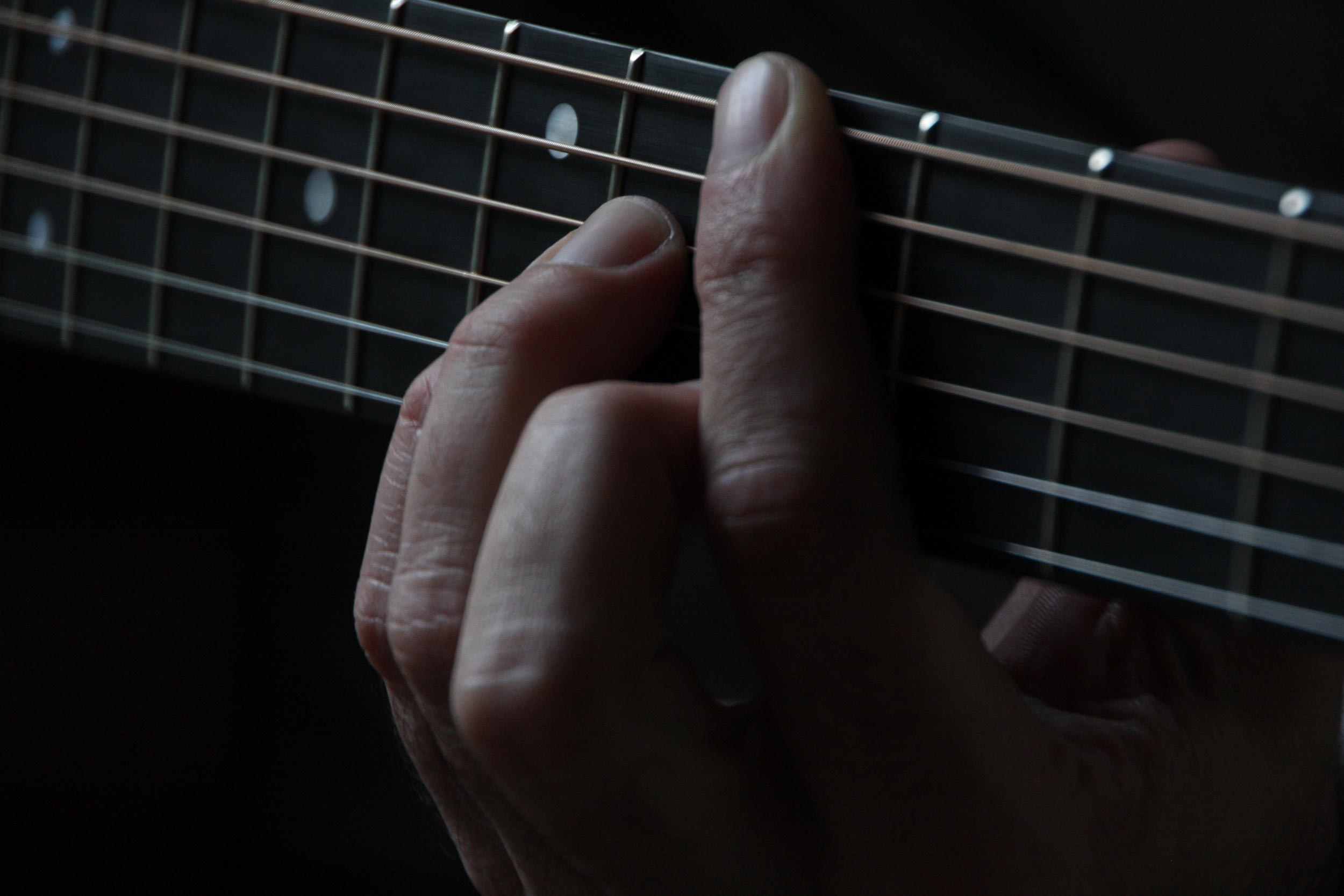 This Week at Ace's – October 2 – 6, 2019 – The Music, The Artists & More
Ace Gillett's Musical Happenings: Week of 10.02.19
Greetings, Jazz Fans! Ace Gillett's Music Director John Olson here to let you know what we have cued up for this week:
Jazz Jam Session
Wednesday, 10/2 – 7:00 to 11:00 pm
Tonight we're having our weekly Jazz Jam Session, hosted this week by Jack Roben (guitar), Seth Lewis and myself. Drums, Piano, Bass, Guitar Amp and a Vocal mic are all provided. As always, we ask that interested performers follow our musician's dress code of suit and tie for men and cocktail attire for women. All playing levels are welcome and encouraged to attend. Weekly food and drink specials are featured as well!
Kenyon Brenner
Thursday, 10/3 – 7:00 to 11:00 pm
The Subterraneans welcome back Kenyon Brenner on tenor sax, accompanied by Amaya Arevalo on piano, Seth Lewis on Bass and myself on drums. Amaya also plays tenor sax and has been a student of Kenyon's for many years. I'm looking forward to having the two of them together in a quartet at Ace Gillett's for the first time!
Briana Harris
Friday, 10/4 – 8:00 to Midnight
the Subterraneans welcome back Briana Harris on alto saxophone! Bri is a member of Greeley's own "The Burroughs" and has an incredibly busy performance schedule. She'll be joined by Jack Roben on guitar, Bill McCrossen on Bass and Hiroki Kitazawa on drums. I'll be taking the night off to listen to one of my favorite drummers at a show in Denver, as Allison Miller brings her new group "Parlour Game" to the area.
Jack Roben Trio
Saturday, 10/5– 8:00 to Midnight
"Jack Roben Week" continues as we welcome him back in a Trio setting with Seth Lewis and myself. Jack is a talented young guitarist that has been in the area for just over a year now and it's always a treat to feature him at Ace Gillett's.
Mark Sloniker
Sunday, 10/6 – 7:00 to 11:00 pm
Local favorite Mark Sloniker is back to take his usual Sunday slot behind the piano at Ace Gillett's. Mark plays all of your favorites and is typically joined by family and friends for his later sets.
As you may have already heard, renovations for Ace Gillett's are on hold for the time being. Spread the word that we'll continue featuring your favorite food, cocktails and Live Jazz Wednesday through Sunday nights until further notice. If you haven't had a chance to see the renovations at the Armstrong, come on down and admire the transformation! Also note that we're working on plans for our annual New Year's Eve Bash, so save the date for an evening filled with dancing and celebrating!
As always, Thank You for supporting Live Jazz at Ace Gillett's – I hope to see you there soon!
John Olson
Music Director
Ace Gillett's Lounge