Ace Gillett's
239 S. College Ave., Fort Collins
Weekend brunch is served in Ace Café on Saturday & Sunday from 9am-3pm. Dine indoors or on the patio (weather permitting) and enjoy favorites like Crab Cake Benedict, Smothered Burrito or The Wafnut, coupled with bottomless mimosas and more from our Lobby Bar.
Ace Gillett's
239 S. College Ave., Fort Collins
Join us for a special live music series during Weekend Brunch with Taylor Tuke, a talented singer/songwriter, guitarist and pianist from Boulder, Colorado. Enjoy a delectable brunch, bottomless mimosas and the soothing sounds of Taylor on guitar and piano on the patio of Ace Café, weather permitting! More about Taylor: Taylor is known for inspirational vocals, jazz-influenced piano, and intimate harmonic melodies. His current solo performance includes heavy inspirational baritone vocals accompanied by jazz-influenced piano and acoustic guitar with a passionate advocacy for self-care and well-being. Recent collaborations include 4x Grammy award-winning Dave Yaden, Jacob Luttrell, Jacob "Slim" Gable (Lady […]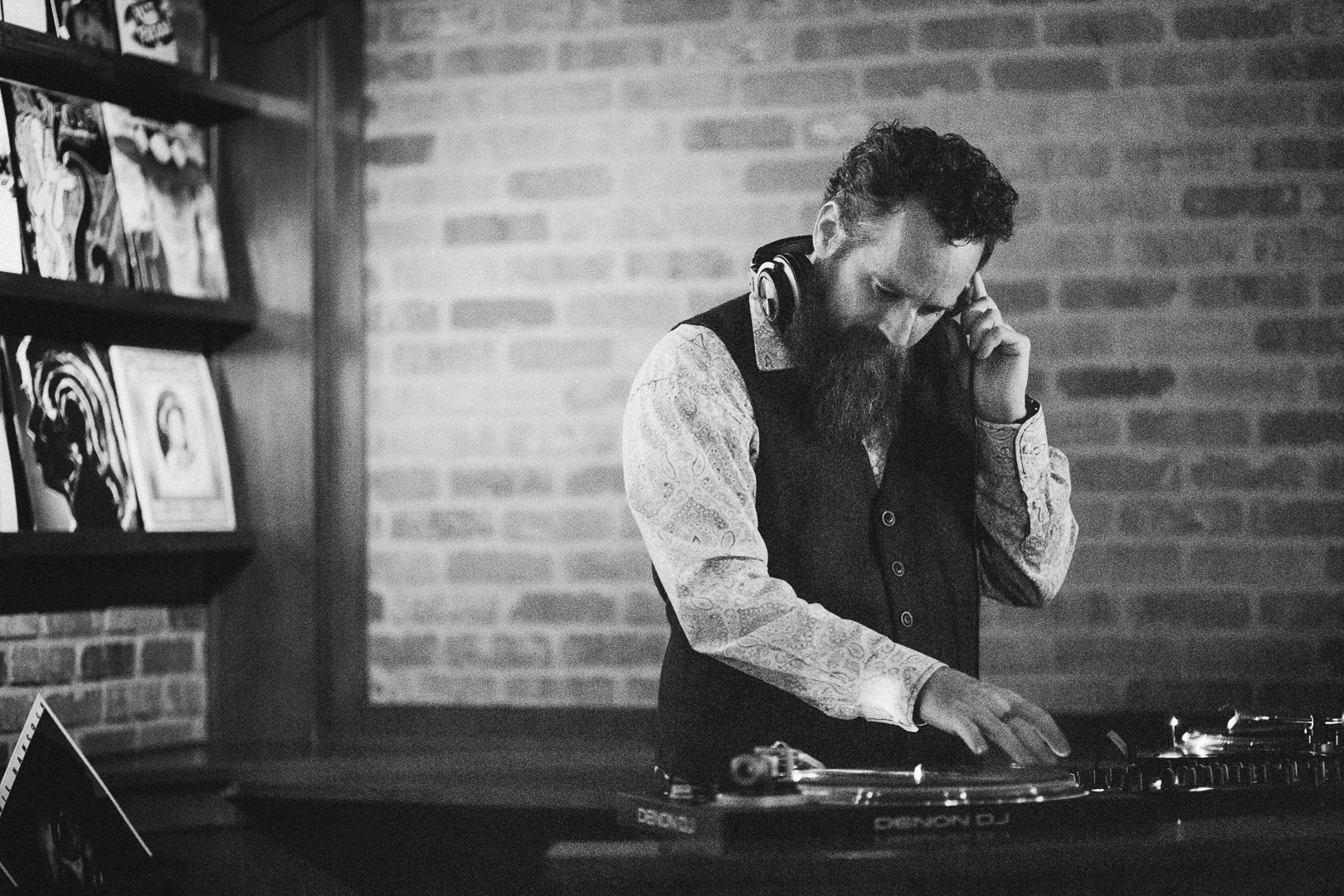 Ace Gillett's
239 S. College Ave., Fort Collins
Our resident DJ Shaun Nolan will be spinning your Vinyl favorites on the freshly-renovated bar side of Ace Gillett's. Be sure to browse our vintage vinyl collection – maybe you'll find that musical gem that you haven't heard in years?